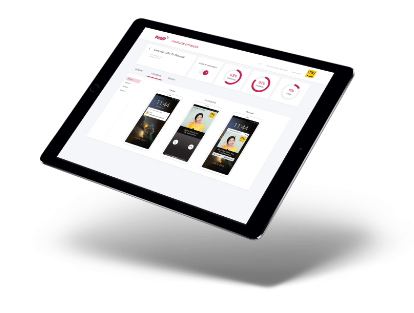 Campaign management console
PicUP's AI-powered web-based personalization, optimization and management console, that aligns with your existing campaigns will increase your sales dramatically!
Marketing teams can easily upload different images, text and use advanced configuration to create and see how the new call experience will look like.
You will be able to see reports, run A/B testing and activate our AI Engine to keep improve your KPIs!
Contact the team for more information and to see a demo of you can start tomorrow to optimize your new digital sales channel!
Contact center APIs
REST APIs and dedicated connectors for the most popular contact center systems. Seamlessly connect PicUP's real-time optimization platform to the systems you already use! An easy to implement, and take only a few hours, secured interface. You can use an API or a ready Plugin to your system (CTI/CRM/Marketing automation tool)
Seamlessly connect PicUP's Revenue Intelligence platform to the systems you already use.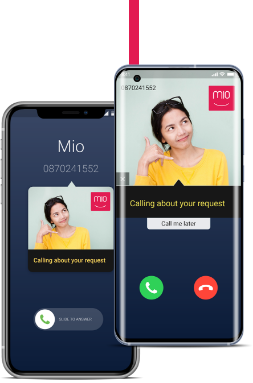 Plug and play SDKs for iOS,
Android and HMS
PicUP's Android SDK, iOS SDK and HMS make it easy to create a dedicated app or integrate it into your existing app. It's lightweight, easy to use, and highly secured.
In just a few hours you can integrate our APIs work and integrate our products quickly using SDKs for common languages and platforms. You can configure it to your own needs and be sure it's in the highest standard of security, privacy and data protection.